Join the Bingellab!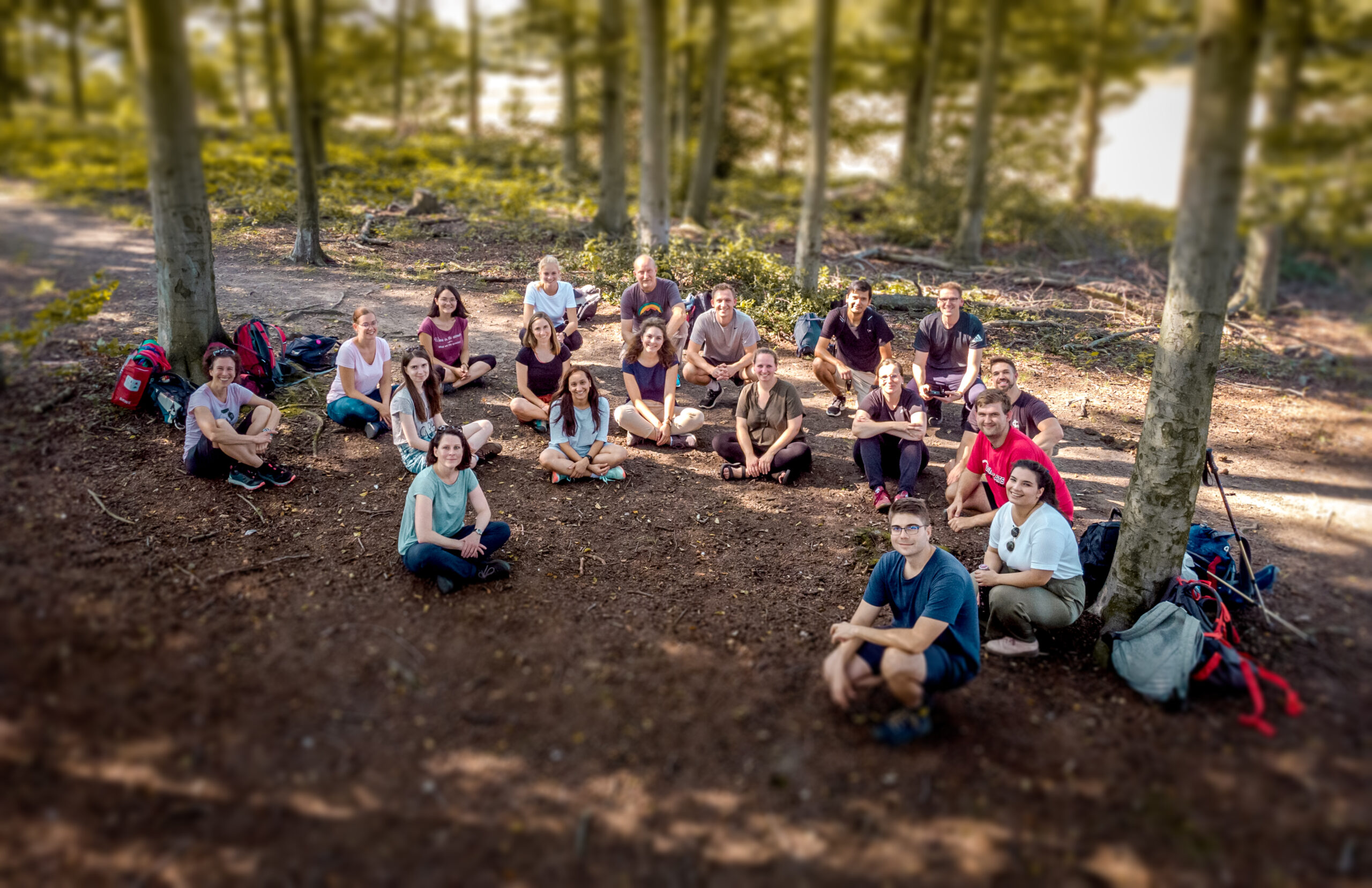 Opportunities to join our team arise on a regular basis. If you would like to become an MD, Master or PhD student or a postdoctoral researcher in our team, and if you like working in an interdisciplinary and international environment, feel free to contact us.
Our research focusses on pain from a neuroscientific and psychological basic science perspective, as well as from a translational and clinical viewpoint. We mainly study pain in healthy volunteers and in various patient populations. Our lab is part of several national and international collaborative research projects (SFB/TRR 289 or SFB 1280) with many doctoral students and other junior scientists. As a junior scientist, you may also participate in structured graduate programs at the University Medicine Essen, such as the BIOME graduate school.
... for highly motivated, creative and responsible minds with a positive attitude and open communication! We welcome people from all disciplines (e.g. medicine, psychology, biology, neuroscience, etc).
Medical doctoral theses with us are predominantly experimental and usually need to be accompanied by 1-2 semesters off ('Freisemester').
If you are interested in joining our research group, you can send an e-mail to Ulrike Bingel and Livia Asan by clicking the button below. Please also include a tabular CV (max. 3 pages), graduation certificates ('Abiturzeugnis' or equivalent high school graduation certificates, 'Physikumszeugnis' or Bachelor/Master certificates, if applicable) and a motivation letter (max. 1 page) outlining your interest and expectations.